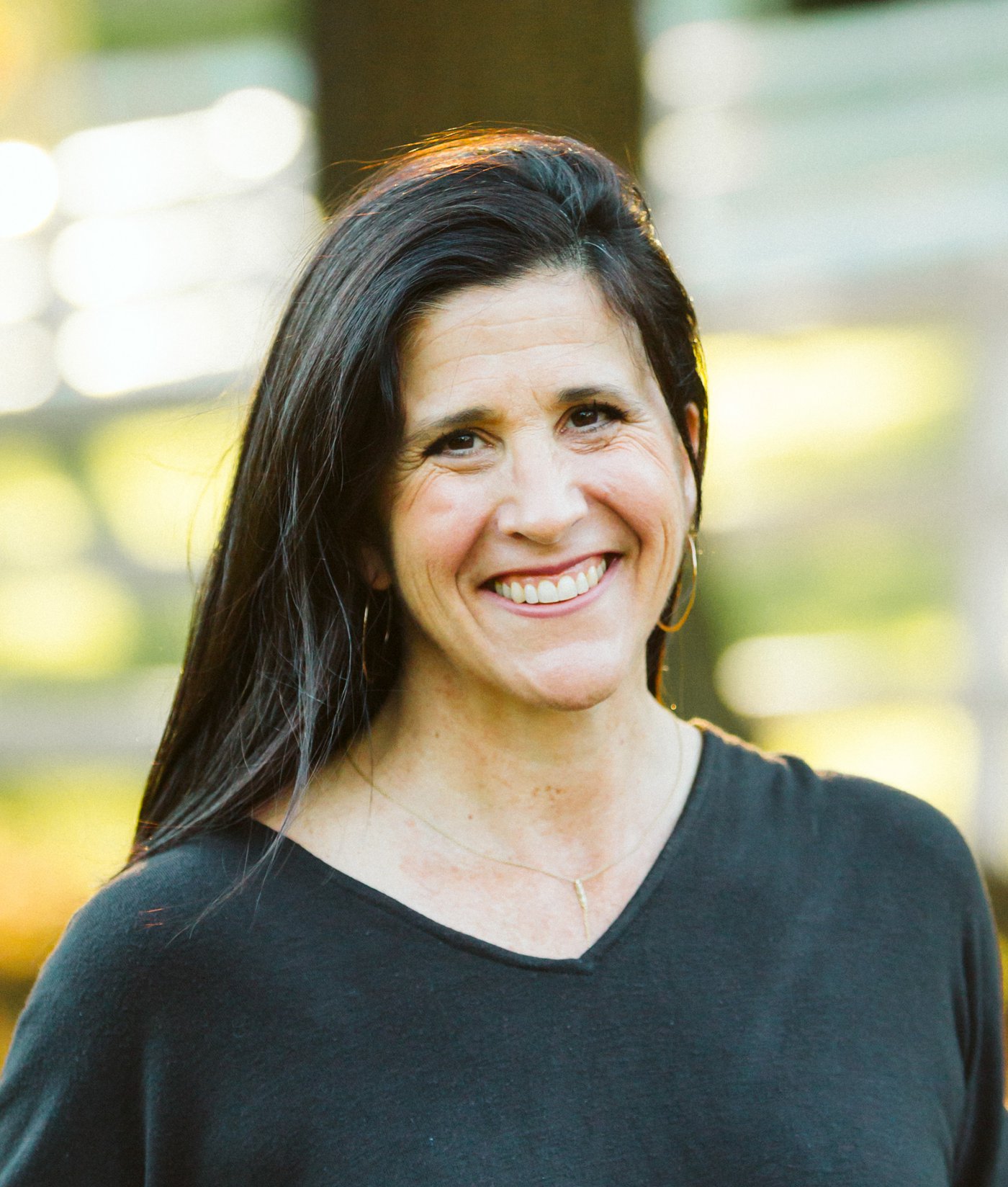 Tori Dabasinskas has invested 30+ years of her professional career as a Licensed Marriage and Family Therapist (LMFT) and Licensed Professional Clinical Counselor (LPCC), serving a broad range of individuals, couples, groups and organizations, both domestically and abroad. She is a sought-after guide, facilitator, and speaker with specific expertise in serving executives and leaders and addressing the personal and professional challenges of unresolved anxiety, conflict and trauma. Woven into Tori's divine identity is the desire to help people navigate life and thrive. She often says, "Just give me 30 minutes..." to speak to, offer hope and encourage anyone in the most challenging of situations.
Born and raised in Northern California, Tori enjoyed her formative years in Menlo Park. Graduating from Menlo Atherton High, she later attended USC as an undergrad, and St. Mary's in Moraga for her MA in Counseling. It was at USC that she met her beloved husband, Tom Dabasinskas, and their lifetime partnership of adventure and ministry began, in California and later across the globe. Launching her first private practice in the 1990's near Berkeley (Castro Valley and Orinda) and raising their family just across the Bay, Tori has deep roots and a sincere heartbeat for the Bay Area despite the many places they have served.
In 2013, Tori created and founded WITProfessionals, a Wellness Integrated Team concierge solution for companies and organizations desiring more holistic care for their leaders and employees. Shortly thereafter, Tori and Tom responded to a call to relocate to the Seattle area, where she joined CoHear/BCS in private clinical practice and continued to expand her efforts with WITProfessionals until 2021.
In January 2021, Tori and Tom realized the fulfilment of a long-held dream with their launch of Mirador Retreats, LLC (www.miradorretreats.com). Mirador is a transformative retreat center and meeting venue expertly designed to serve individuals and teams with personal counseling, professional consulting, and leadership development opportunities. It is a beautiful expression and expansion of the life work and passions of Tori and Tom, in itself a miraculous "God-story" uniquely unfolded on a tranquil, pastoral setting overlooking majestic Mount Rainier.
When not actively ministering, you're likely to find Tori spending time with family or friends or riding her faithful horse, Mr. Shot. She is the proud mama of daughter, Danica, an ER nurse in Seattle, and son, Payton, who works in data marketing in Denver. Tori also recently accepted the role of President of the Eastside Chapter of KIROS, and is part of a C3 Leaders Forum, both ministries serving kingdom-minded business leaders in the Greater Seattle area and beyond.