HEY, FAM!
SFC Youth is a community for teens to belong, be loved, and grow. We do this by gathering together, sharing stories of inspiration, grappling with whatever is challenging us, and finding ways to give back to others.
Our greatest source of inspiration is the story that we believe God is telling throughout humanity and history; a story of radical love, inclusion, and redemption. Together, we explore the possibilities this radical love has to offer us and to the world around us. Primarily we do this by examining the story of Jesus, and how the ancient wisdom offered by that story can impact our lives today.
What to Expect
Our Sunday night gatherings are low-key opportunities to mingle with new and old friends, have dinner, play games, and participate in a casual discussion about the topic of the week.
Our monthly events can get a bit rowdier, depending on the activity! These can vary from scavenger hunts, to Broomball, to movie nights, etc. These are safe and silly opportunities to have fun, blow off steam, and connect with people.
Youth Program Calendar
Click on events below for more details.
Get To Know Us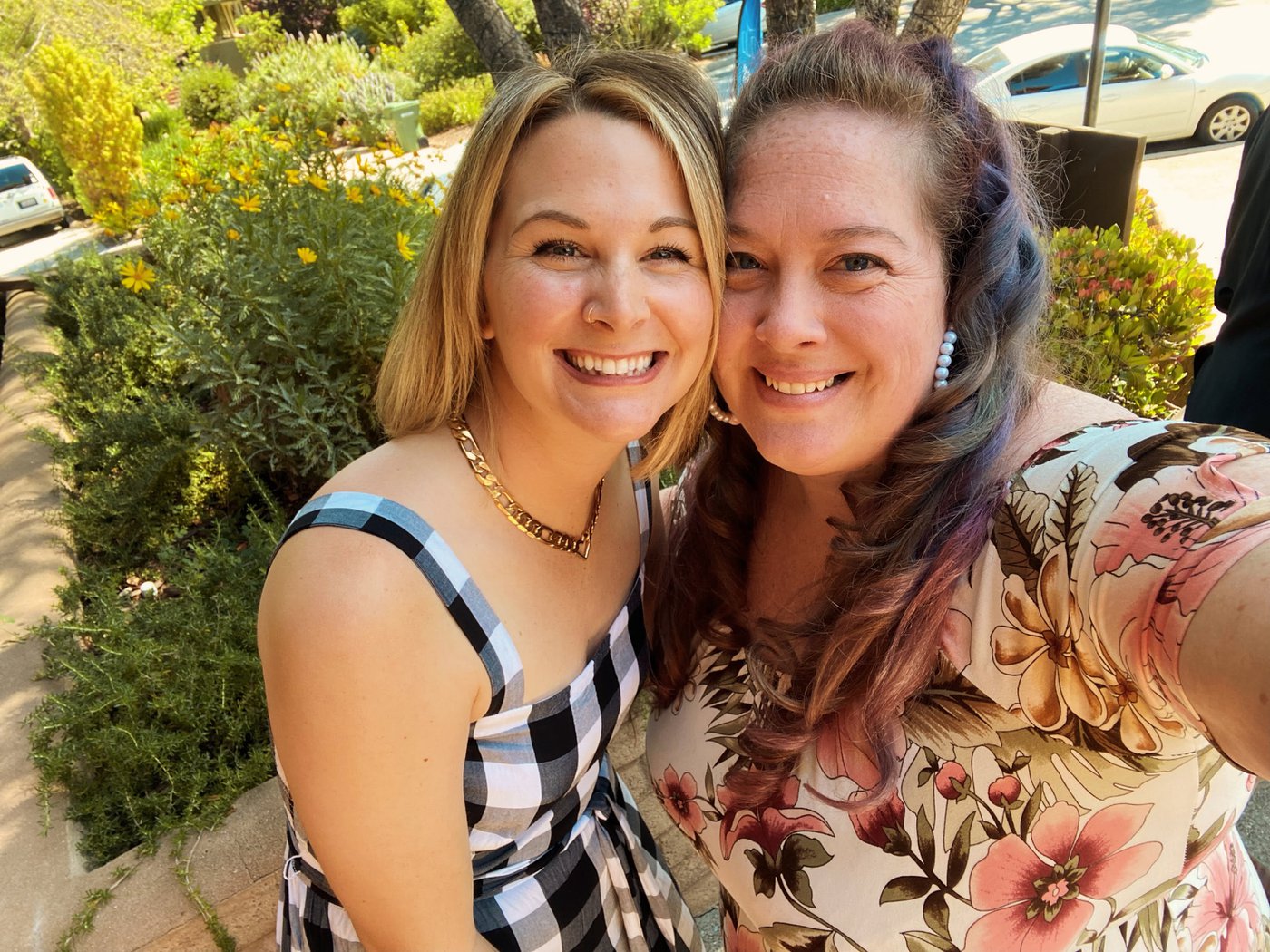 Malia Clark
Director of Youth Programs, Queen of High School Programs
Malia is a long-time veteran of SFC youth programs, and a lover of youth culture. Malia's interests include: comparative theology, pop music, throwing parties, and feeling sophisticated while drinking tea. She is fun and nice!
Ali Olivo
Queen of Middle School Programs
Ali has worked with youth in many capacities at SFC and throughout the community, but middle schoolers are her fav. :) Ali is awesome, and she wants you to come have fun with this group!