We want to develop deep, lasting faith in students that matures throughout their lives. To do this, we help students to:
Belong to a loving community of adults and students
Grow in faith through participation in weekly Sunday worship, small group Bible Study, camps and retreats.
Serve locally and globally, utilizing their spiritual gifts and developing leadership skills.
Middle School & High School Worship Gatherings
Middle School - Sunday at 11:00 am in the Church Courtyard
High School - Sunday at 6:00 pm. Offsite.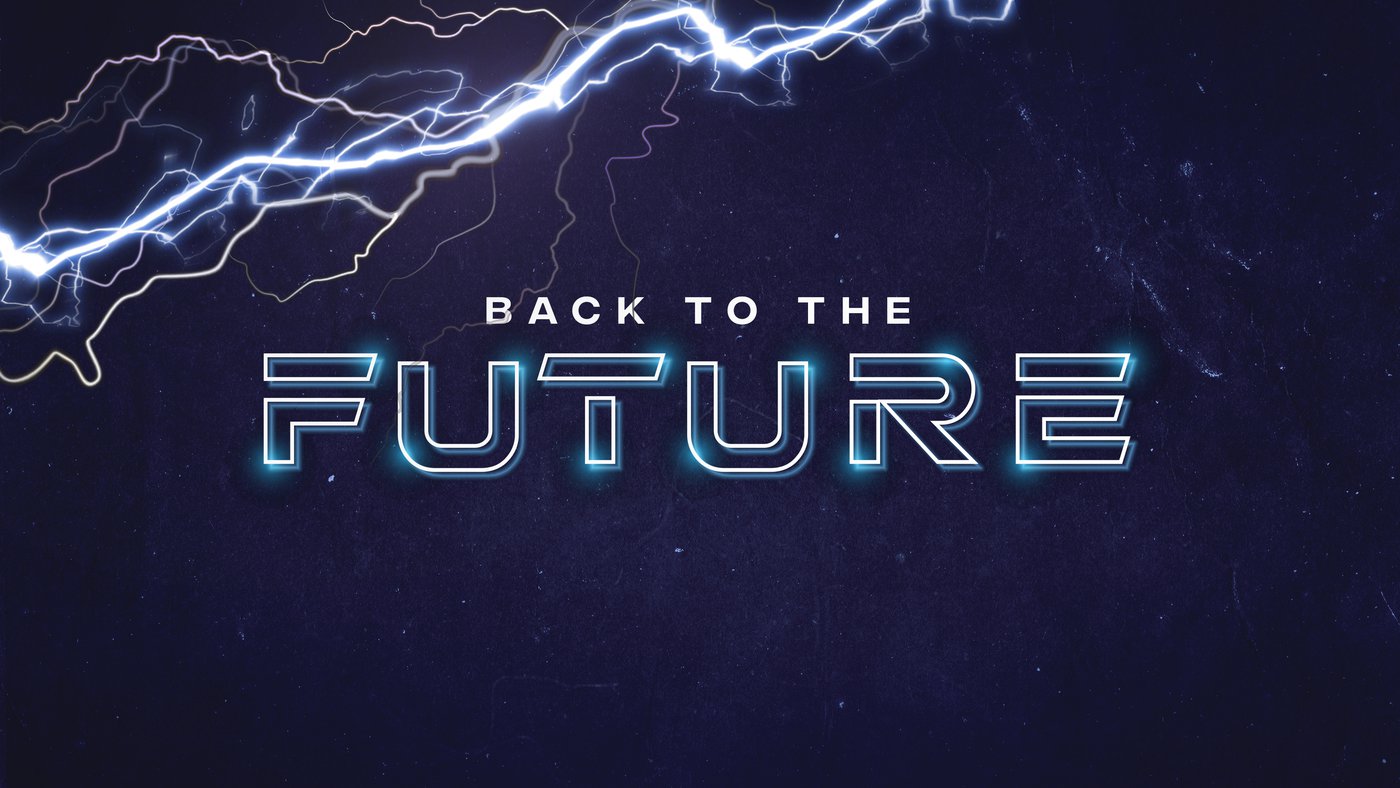 Current Series: Back to the Future
Whether it's to stop yourself from saying something stupid, or see where you'll be in 10 years, or experience your favorite moment in history firsthand, we all wish we had a time machine sometimes, right? While time machines might not actually exist, the Bible can sometimes feel a little bit like a time machine. It's the story of the God who exists outside of time and had a plan to save the world before time even existed. God's plan was fulfilled through Jesus 2,000 years ago, but prophets like Isaiah, Jeremiah, and Amos left us hints about God's plan hundreds of years before that. So what was that plan? In this 4-week series, we'll discover that Jesus' mission was to set people free and rebuild what has been destroyed — and we can join Him on that mission, in part, by doing justice and remembering all God has done.
Series Schedule
June 27
Jesus' mission was to set people free.
Luke 4:14-21; Isaiah 61:1-2; John 1:1
July 4
No Student Worship Gatherings
July 11
Jesus can rebuild what has been destroyed.
John 2:12-21; Jeremiah 31:1-4a; Psalm 147:1-3; I John 2:6
July 18
Jesus calls us to do justice.
Luke 11:37-46; Amos 5:1-24; Acts 2:42
Monthly Event
Summer Hangouts
Wednesday, July 7, 14, & 21
Middle School Game Night - 6:00 to 7:30 PM
High School Game Night - 8:00 to 9:30 PM
Meets in the Courtyard

Project 2021 Chapel Celebration
Class of 2021 & their parents only