Refresh & Refuel Your Relationship
(or get ready for a future one)
April 1 from 3 to 7 pm
Register for childcare by March 26 to ensure your child's spot!
"[Last Year's Event] was a welcomed opportunity to take a breath, appreciate my husband, and reflect on our relationship alongside other supportive and caring couples. It was a non-judgemental space with the perfect balance of helpful information, romance and fun!" ~ Erin Watts
Seminar at Saratoga Federated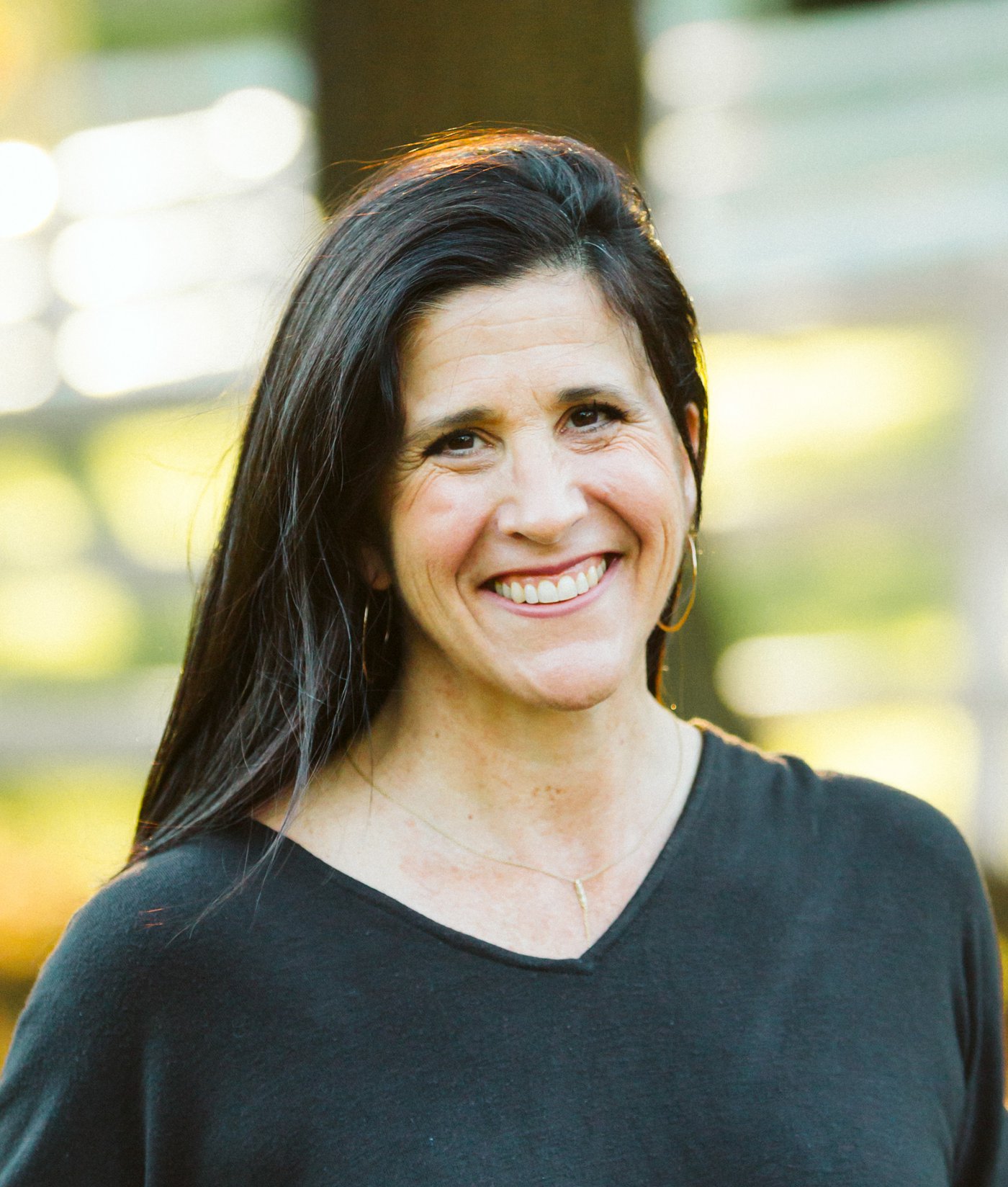 Tori Dabasinskas, LMFT, business owner and licensed marriage family therapist, will be speaking to the power of story in relationship – knowing our own, learning others' stories, and taking opportunities to build connections. Through a series of short talks and engaging exercises, we will learn how we are wired in ways that help or inhibit our connections with our spouse or others.
Tori brings over 30 years of her professional and personal experiences to help us learn to:
Increase our awareness, gaining insight into how our early stories provide some of our greatest resources in helping current relationships thrive.
Prioritize truth in the stories we tell ourselves, inspiring hope and protection for our relationships.
Invite connection with others through the art of compassionate curiosity in story.
Date Night at the Foothill Club
After the seminar, you will be treated to live music, a photo booth, delicious dinner, dessert and wine at the historic Foothill Club! The Turn Around Jazz quartet will be singing for your dining entertainment. You can stroll across the street from the seminar to get there, relax and mingle with other couples from 5:00 to 7:00 pm. This is a space for romance and fun!
Seminar & Date Night Cost: $15.00 per person
Childcare Pizza Party!
Check your children in for their own party before you head to the event. There will be pizza, games, crafts, a scavenger hunt, a movie and more during the duration of the seminar and date night! Kids are welcome to bring pajamas and a cozy blanket for movie time at the end of the event, so they are ready to head home for bed when you pick them up. Register by March 26 to guarantee your spot at the Pizza Party!
Pizza Party Cost: $5.00 per child
Schedule for the Day
Registration Opens at 2:15 pm.
Seminar Begins at 3:00 pm.
Three sessions with two interactive breaks.
Date Night Begins at the Foothill Club at 5:00 pm.
Event Concludes at 7:00 pm.