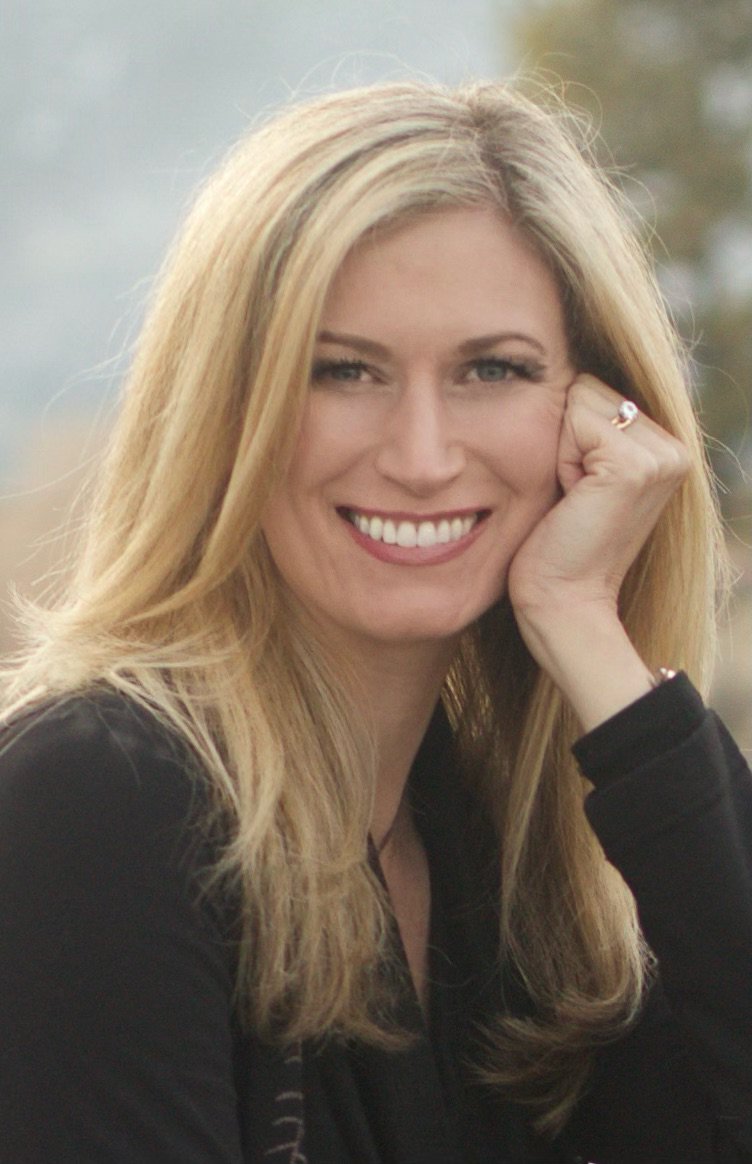 Jill Tolles has taught at the University of Nevada since 2005 where she received her bachelor's and master's degrees in communication studies. She is also on the faculty of the National Judicial College where she teaches courtroom management, collaborative decision making and procedural fairness to judges from around the nation and the world.
She is currently finishing her third term as an Assemblywoman in the Nevada Legislature where she has served on the Education, Judiciary, Commerce and Labor and Ways and Means Committees. Her passion for students, small businesses and the safety of our communities have led her to sponsor and pass legislation protecting children from abuse, cracking down on sex trafficking, prioritizing Nevada businesses in state purchasing contracts, reducing barriers to entry in the workforce through occupational licensing reform and tackling mental health and substance abuse issues in our communities.
As an Assembly representative and proud member of the first female majority legislature in United States history, Jill has supported many bills promoting equal rights and opportunities for all including, financing for women and minority owned businesses, culturally competent education standards and the removal of discriminatory language from housing, financial and family law statutes.
Jill has given back to the community by serving on numerous boards and commissions over the years. She is currently an Education Alliance Board member, Vice Chair of the Attorney General's Statewide Substance Use Response Working Group, Chair of the Northern Nevada Sex Trafficking Task Force, Rodel Fellow and FBI Citizen's Academy Graduate.
Jill and her husband, Par, have been married for 23 years and are the proud parents of two wonderful college age daughters. They love to travel, cook, run, hike, fly fish and spend family time together with their two dogs.