Bridging Divides in Politics, Family, Culture, and Religion
join us at the foothill club
SEPTEMBER 24 9:30 AM - 12:30 PM
Learn tools and strategies to bridge conflict in politics, religion, family and culture. Our guest speaker, Nevada Legislator and UNR / National Judicial College Professor, Jill Tolles, will teach tools for conflict resolution and active listening.
Following the guest speaker, we'll hear from a four-person panel with real-life experience in resolving conflict in each of the above issue areas.
Childcare is available by contacting Allison Robinson.
GUEST SPEAKER & PANELIST
Jill Tolles, Legislator and Professor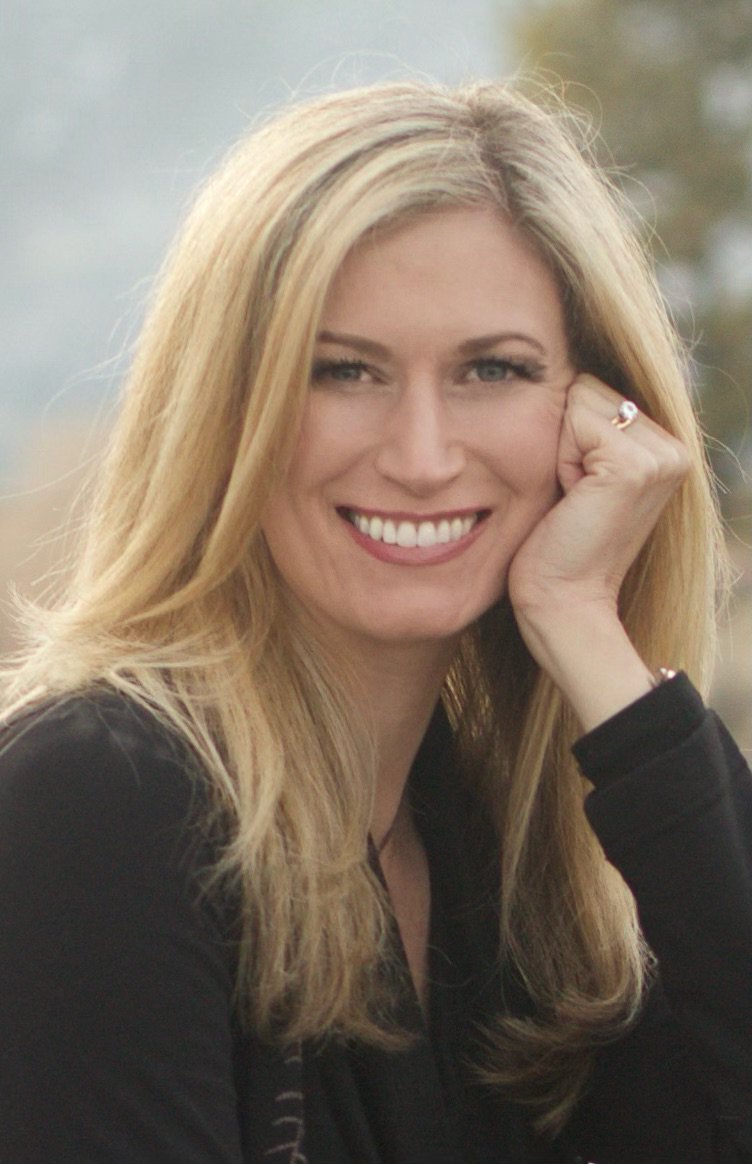 Jill Tolles has taught at the University of Nevada since 2005 where she received her bachelor's and master's degrees in communication studies. She is also on the faculty of the National Judicial College where she teaches courtroom management, collaborative decision making and procedural fairness to judges from around the nation and the world.
She is currently finishing her third term as an Assemblywoman in the Nevada Legislature where she has served on the Education, Judiciary, Commerce and Labor and Ways and Means Committees. Her passion for students, small businesses and the safety of our communities have led her to sponsor and pass legislation protecting children from abuse, cracking down on sex trafficking, prioritizing Nevada businesses in state purchasing contracts, reducing barriers to entry in the workforce through occupational licensing reform and tackling mental health and substance abuse issues in our communities.
As an Assembly representative and proud member of the first female majority legislature in United States history, Jill has supported many bills promoting equal rights and opportunities for all including, financing for women and minority owned businesses, culturally competent education standards and the removal of discriminatory language from housing, financial and family law statutes.
Jill has given back to the community by serving on numerous boards and commissions over the years. She is currently an Education Alliance Board member, Vice Chair of the Attorney General's Statewide Substance Use Response Working Group, Chair of the Northern Nevada Sex Trafficking Task Force, Rodel Fellow and FBI Citizen's Academy Graduate.
Jill and her husband, Par, have been married for 23 years and are the proud parents of two wonderful college age daughters. They love to travel, cook, run, hike, fly fish and spend family time together with their two dogs.
PANELISTS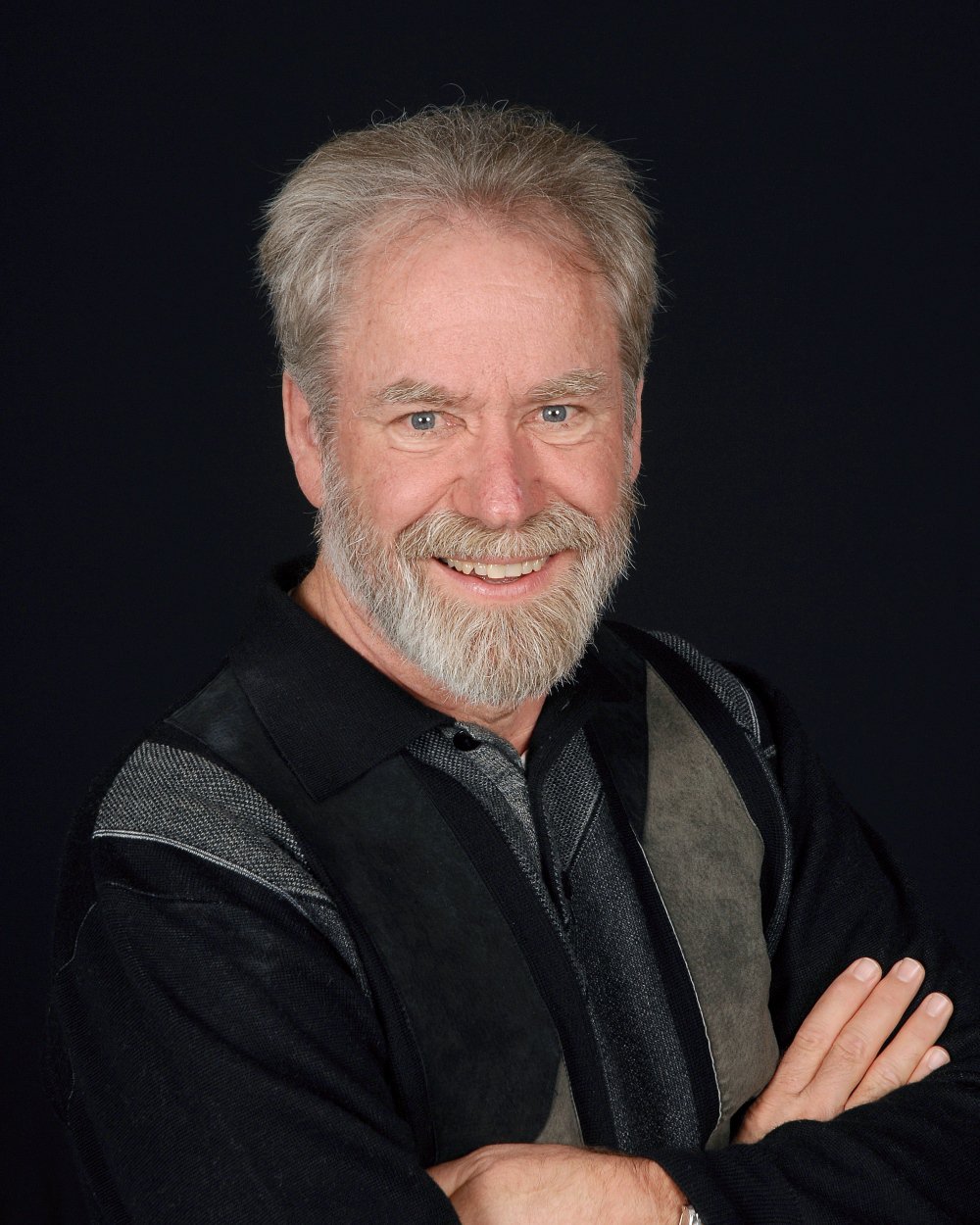 Arvin Engelson is from Santa Barbara, where he met his wife, Dale. They enjoy 3 daughters, 3 sons-in-law and 3 grandchildren.
His first career took them to the east coast. For 8 years, he was a counselor at public and private colleges. Arvin's graduate studies were also done on the east coast, his masters at Gordon-Conwell and doctorate at Princeton.
Arvin is no stranger to conflict. Our current polarization reminds him of the 1960's, when the civil rights struggle and Vietnam war divided us. At the same time, emerging culture wars amplified differences. Then, as now, a generation gap created conflicts in families.
As our Pastor of Care and Counseling, Arvin has been trusted with personal, marital, and family conflicts for 44 years. Given our workshop topic, it is helpful to know that SFC has been a church of the center, rather than the polarities, for over a century. For decades most members have maintained friendships in-spite-of differences.
Yet, today's polarization has strained relationships more than any time in recent memory. Inflamed passions, closed minds and fragile good will are causing many Americans and some members to ask: Which friends or relatives do I want to keep; and how can I preserve the health of these relationships?
Join us as we ponder how to keep the bridges between us stable and open.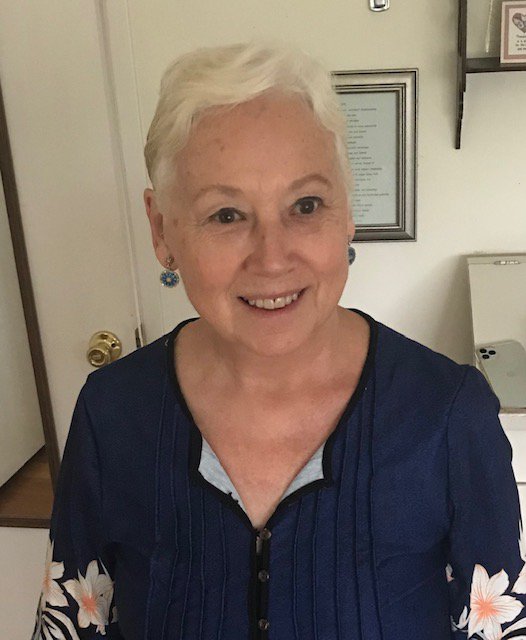 Linda Ikeda was born and raised in Seattle, WA where she attended the University of Washington and earned a Bachelor of Science in Nursing. She practiced pediatric nursing in all three west coast states for 15 years. Subsequently she earned her MA in Counseling from the University of San Francisco, became licensed as a Marriage and Family Therapist, managing her private practice for 25 years. Her areas of specialty were Trauma, particularly early childhood trauma and working with families raising traumatized children. She has provided training in many developing countries for those raising children with trauma histories and has authored two workbooks, Healing from Trauma and Created to Belong.
Having a private practice in Silicon Valley has allowed her to work with many different cultures and ethnic backgrounds, as well as a variety of family constellations and conflicts.
She is the mother of two adult sons, the wife of a pastor (and a wonderful human being), and the grandmother (Amma) to 3 amazing grandchildren. She loves anything having to do with water, gardening, baseball, twinkies and deep conversations.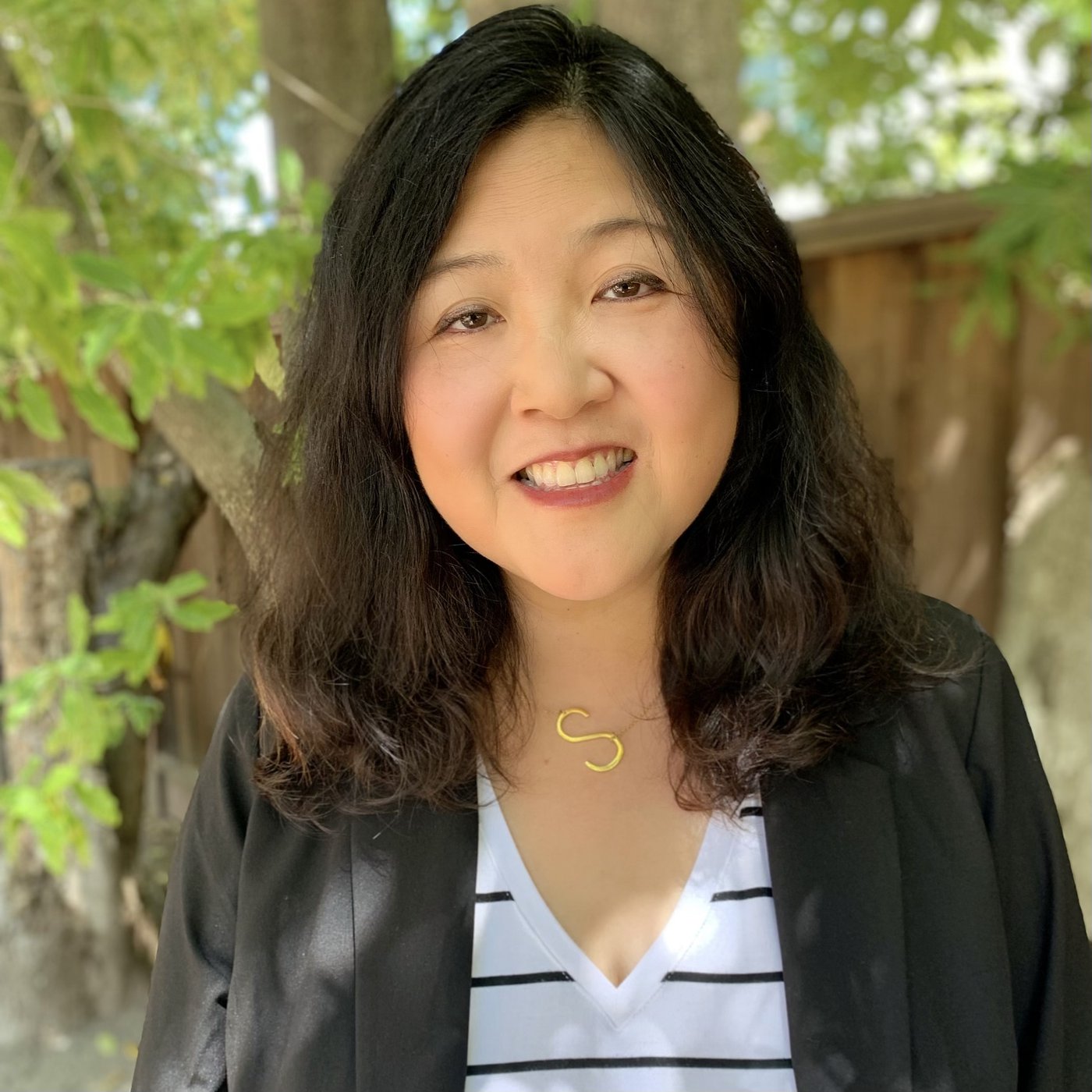 Sylvia Leong is serving her second term as a trustee of the Cupertino Union School District, where she helps to set vision and policies for CUSD, a district that serves over 14,000 students in six cities, including Cupertino, Sunnyvale, San Jose, Saratoga, Santa Clara and Los Altos. She has over 20 years experience working in the education field, both overseas in China and here in California. Her career has taken her from teaching in the classroom to overseeing college admissions departments to now working with high school students. Through that journey, Sylvia has become a strong advocate for holistic education and youth mental wellness. The daughter of 1st-generation Chinese immigrants who is raising 4th-generation kids, Sylvia has a passion for helping other parents navigate the waters of raising children in Silicon Valley.