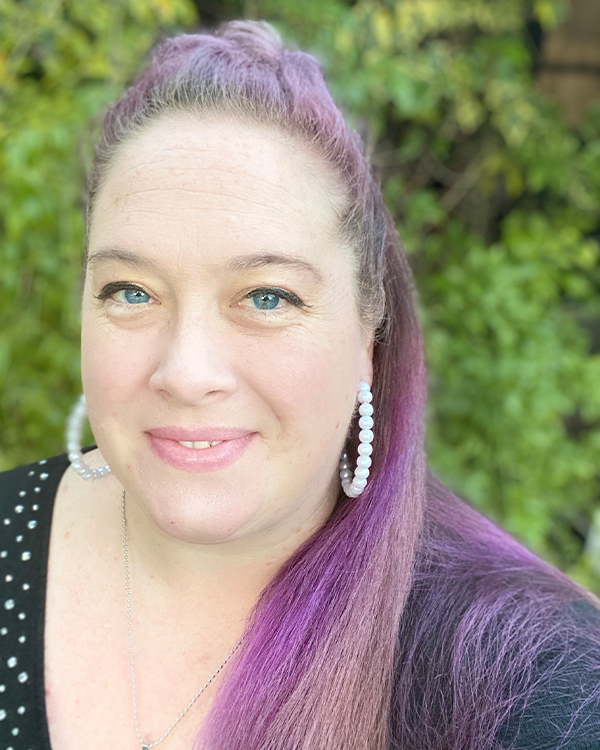 Ali Olivo - Coordinator of Middle School Ministries
Hi! I'm Ali and I'm so excited to be the new Middle School Coordinator for Saratoga Federated Church! My family has been blessed by attending SFC for the past 9 years. Over those years, I have volunteered in Children's Ministry, Childrens Worship, Kids Choir, VBS, Middle School and High School Ministry, and Grief Care Ministry. I also sing in the Choir and with the Contemporary Worship band. I absolutely love music! I also enjoy baking, hiking, going to the beach, and spending time with my family. My husband Art and I have been married for 14 years and met at our church when we were in Middle School. Our paths crossed again in our early 20's and now we have 2 amazing children: Reef (14) and Kora (12).
I am looking forward to blessing our teens and tweens and helping grow their relationships with God and with each other.